About Us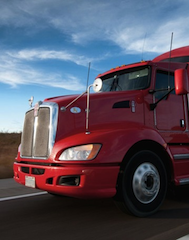 Jusban Singh Transport Sdn Bhd (666364-U) is a water and petroleum tanker rental specialist in Malaysia since 1986. We are an award-winning team of professionals who value quality customer service, safety and dependability.
We was established in year 1986 as an Enterprise company and based in Selangor. In line with the continued development and rapid extension, the company has developed into a private limited company in year 2004.
At the moment, we have a fleet of 50 petroleum tankers servicing various major petroleum conglomerates throughout the whole Malaysia.
Our Team
Our team consists experienced management personel in the industry.